Shifting sands, beautiful forests, vast heathlands, flocks of sheep and gently flowing streams… That is the Veluwe!
But the Veluwe has more to offer! Top attractions, famous museums, historic towns, modern accommodation, culinary enjoyment and more than enough opportunities for active pursuits in the breathtakingly beautiful Veluwe countryside.
The Veluwe represents activity, adventure, relaxation and challenges, but also temptingly delicious options. And all that within an hour's drive from Amsterdam and the other major cities. Go on, discover and experience the Veluwe!
Below you'll find 3 of the best Airbnb spots 'De Veluwe' offers.
3 Best Airbnb spots on De Veluwe
3. Suprising family Cottage
The cottage has been styled to the latest trends with underfloor heating and a fireplace. 3 bedrooms, a kitchen with all the needed appliances and more. The spacious garden has both a nice lounge and dining area. A cottage for those who love NATURE, REST & LUXURY! Click here to see if it's available.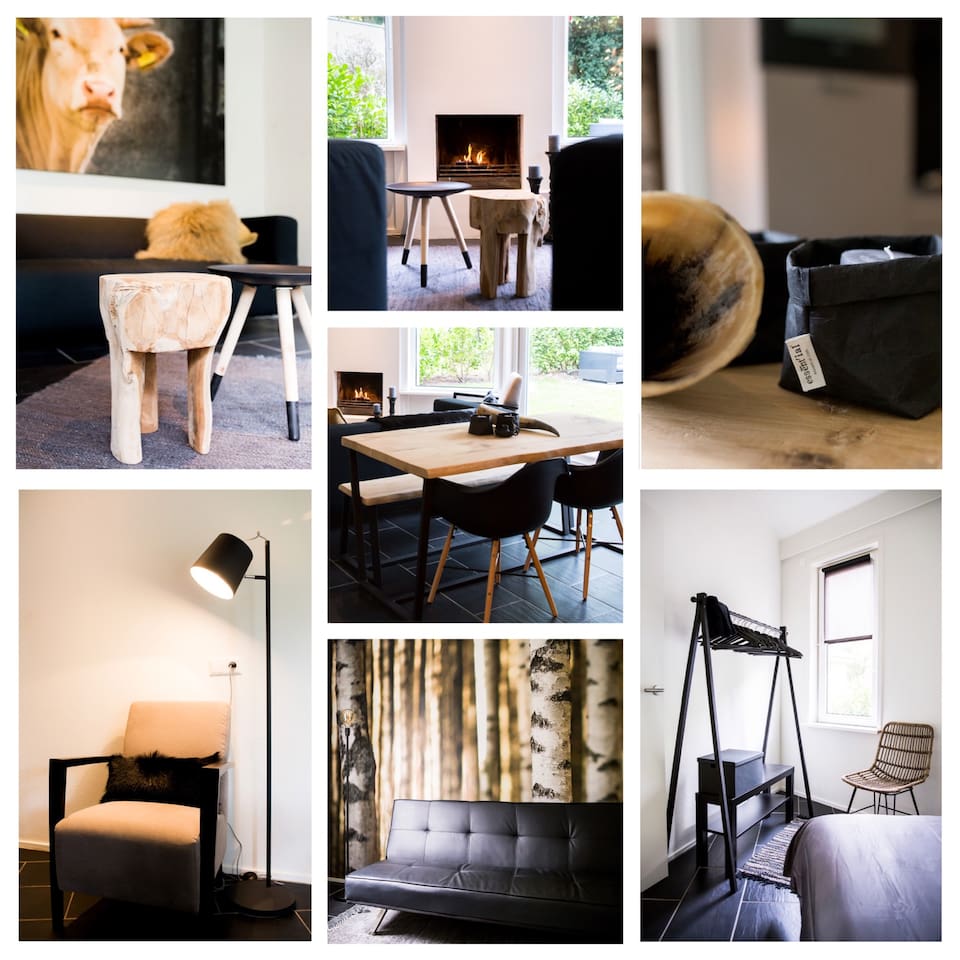 2. Finnish Cottage
Stylish 4/5 person cottage decorated in Scandinavian style. Quietly situated on a small park in the middle of the forest. Check availability here.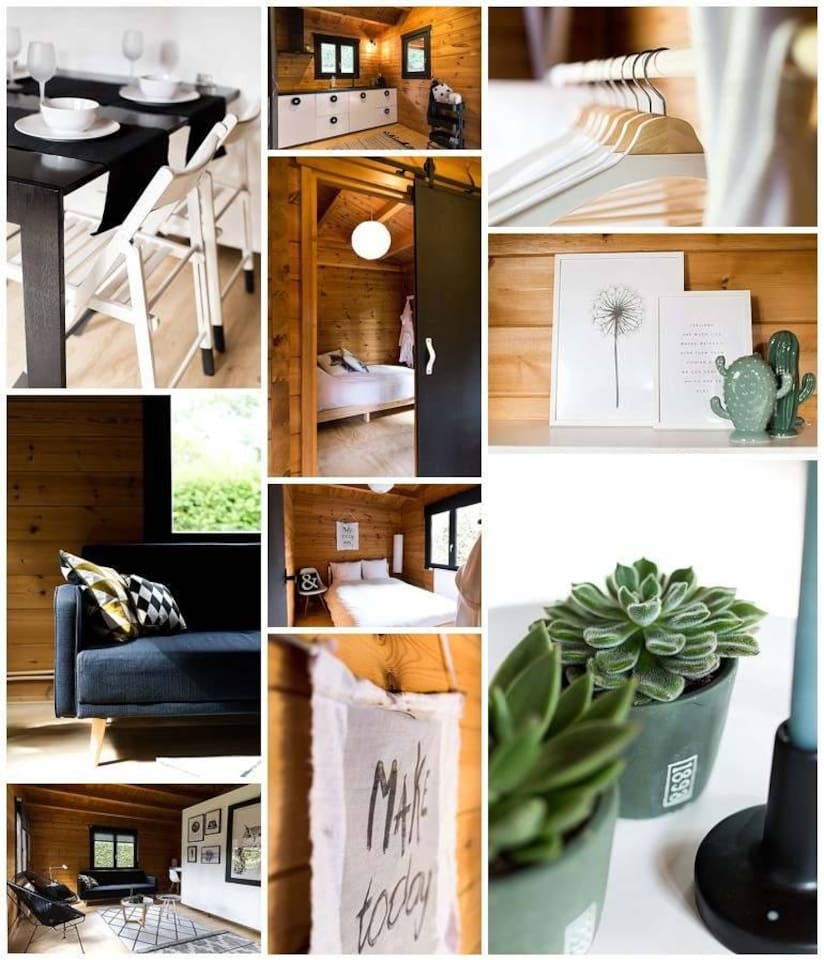 1. ZEN Cottage in a serene environment
For those who seek complete relaxation on De Veluwe, this cottage offers all they need. From the serene outlook to the small pond and the spaceous garden. Most of the furniture is handmade with re-used materials. See the photos below. Check the availability on Airbnb here.